Case: Carlsberg
Interim Talent Acquisition Partner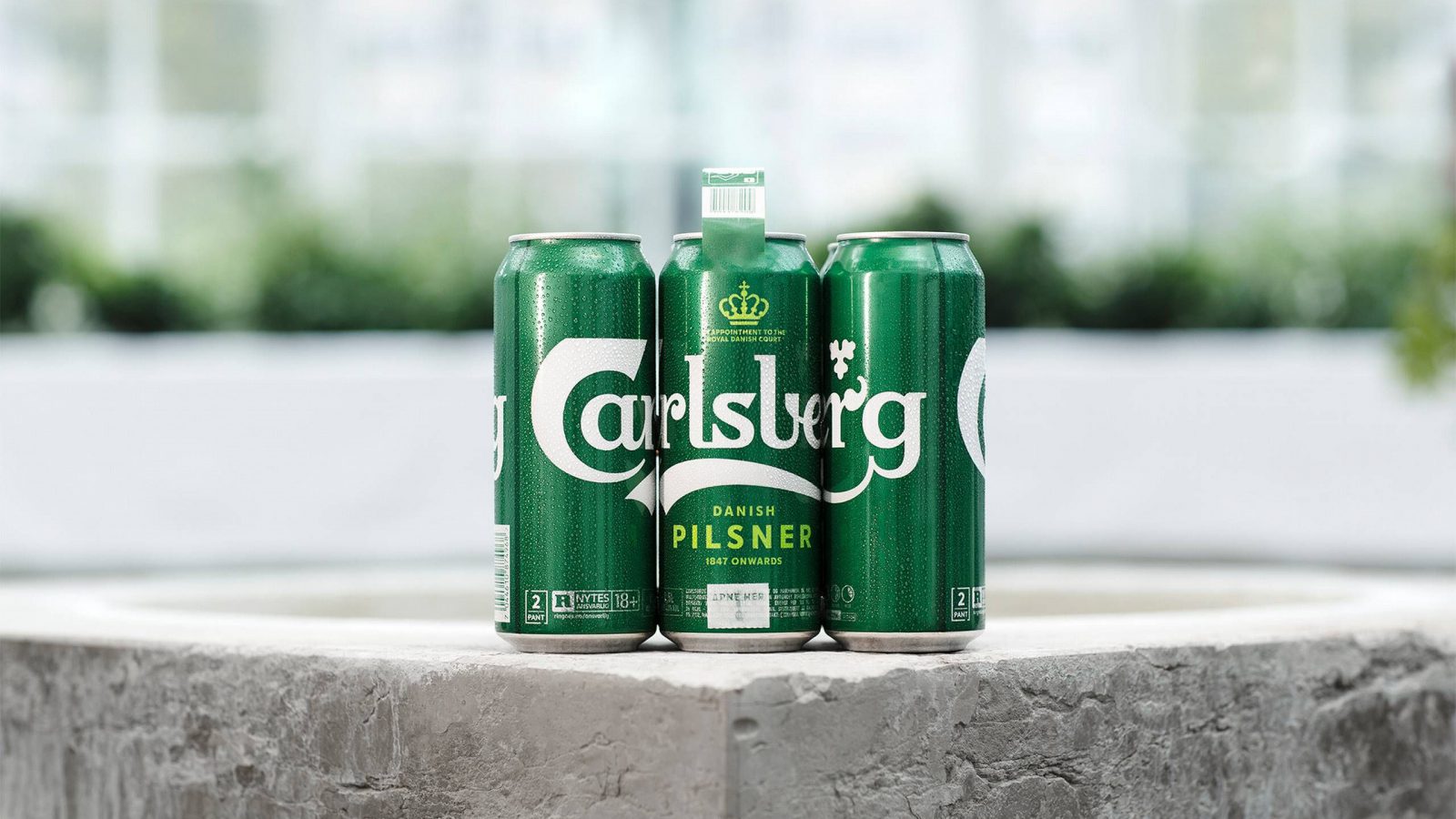 Carlsberg has embarked on a global, digital journey with a large number of annual IT recruitments. When their internal TA was going on maternity leave, Kure Search took over in the form of an interim TA to be physically based at Carlsberg 3 days per week for 6 months.
Carlsberg wanted an experienced consultant who could quickly handle the IT recruitments end-to-end.
The challenge was that, based on only 2 days' training, the consultant had to understand Carlsberg's recruitment systems and processes, handle ongoing and new global recruitments and act as Carlsberg's HR representative towards candidates and internal stakeholders.
In addition to successfully hiring a lot of great profiles globally for exciting positions, the TA provided input on best practices, challenged business leaders and trained other TAs globally. By hiring an Interim Talent Acquisition Partner, your company gains access to a dedicated expert who will make sure that you attract the right candidates to your organisation and help improve your recruitment process, contributing to the success of your company.
Contact us today to learn more about how we can help you recruit your next IT manager or IT professional.