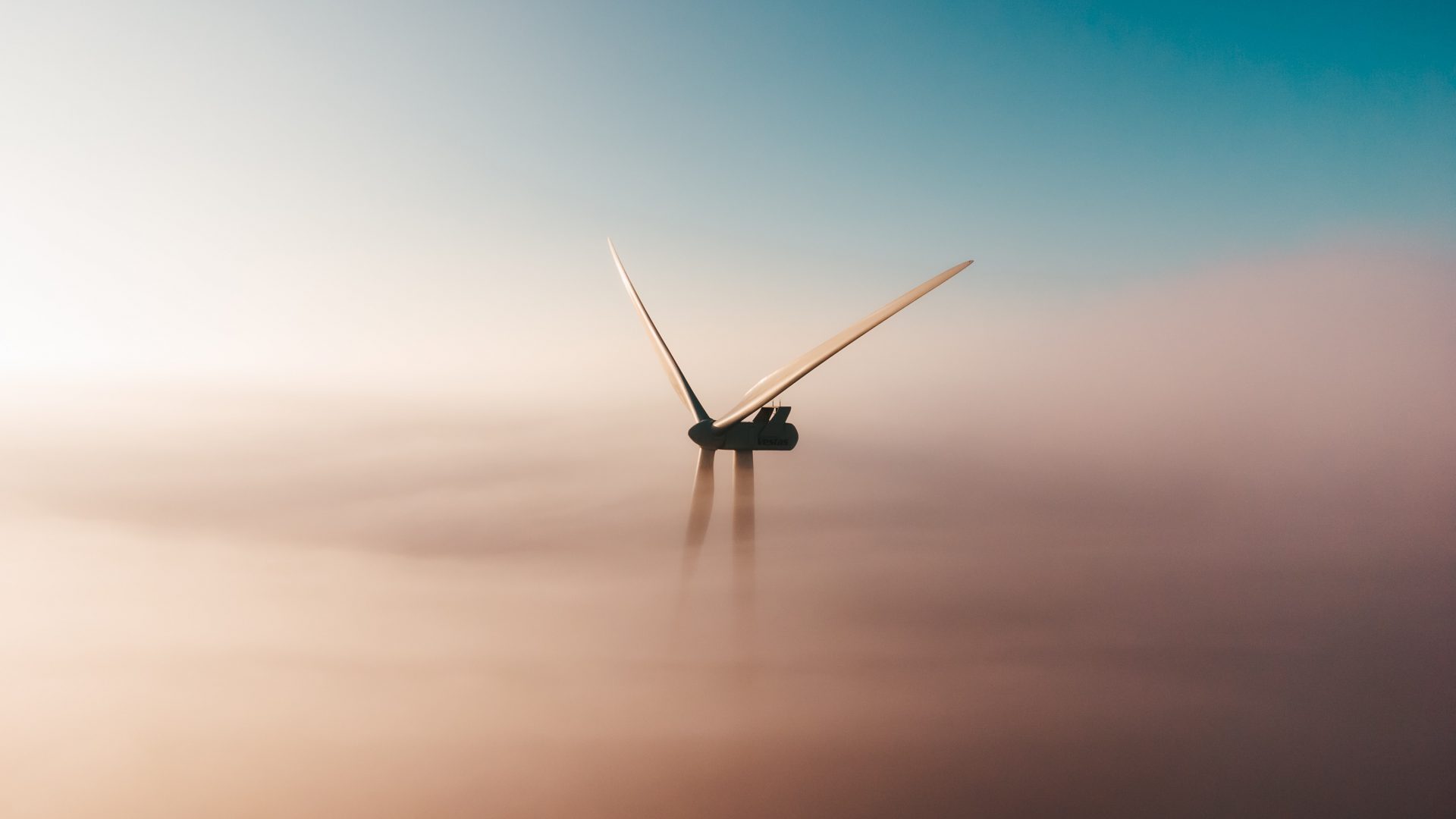 Case: Danske Commodities
Chief Data Officer / Director of Data Engineering and Architecture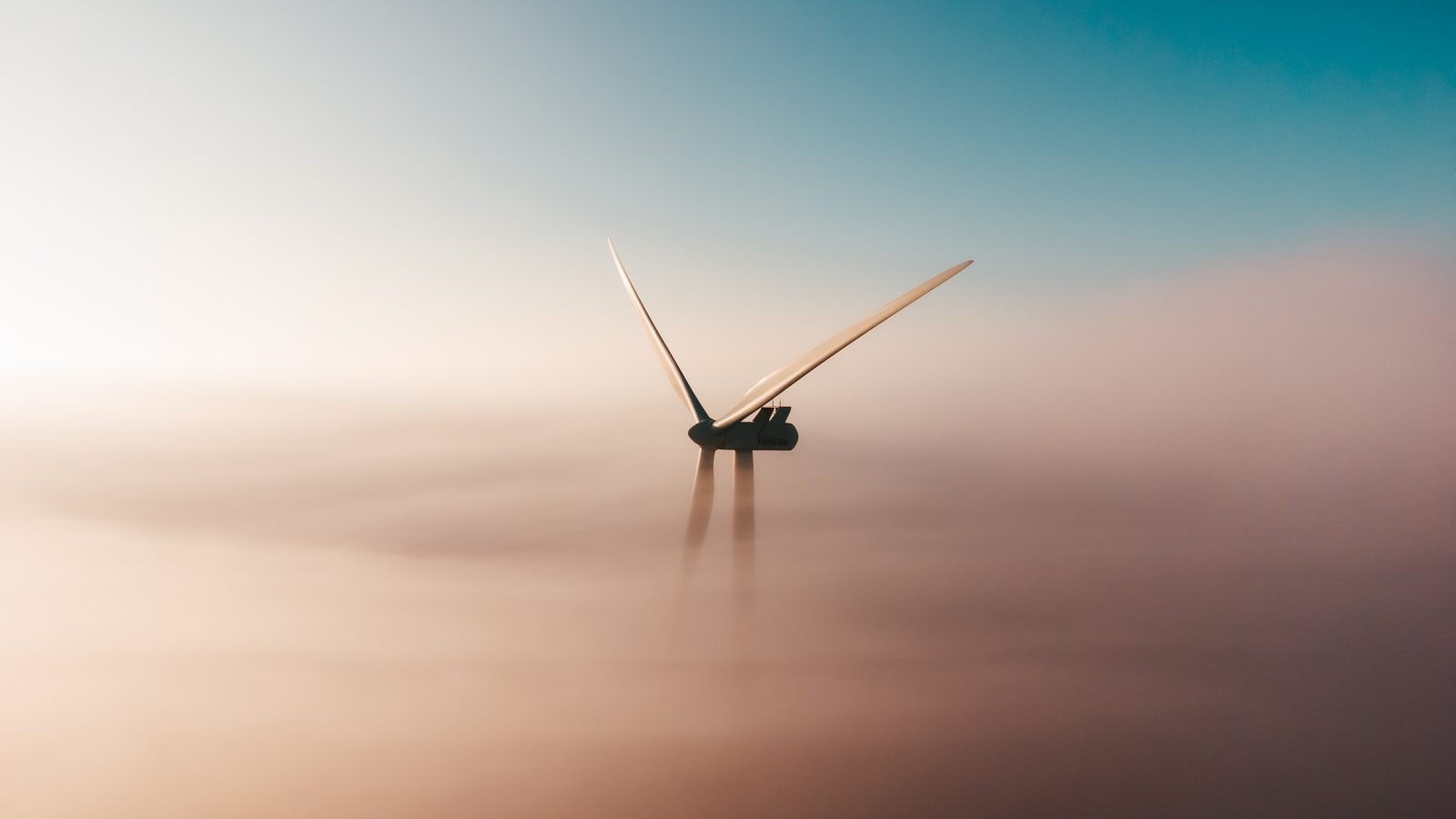 When the then CDO/Director of Data Engineering and Architecture resigned in confidence, Danske Commodities did not want to cause unrest among employees and middle managers in the organisation. The recruitment was urgent, and Danske Commodities wanted to undertake the recruitment process confidentially and to be presented with a field of candidates broader than their own network allowed. The solution was to contact Kure Search, which had a large, relevant network and was able to conduct the search confidentially.
Danske Commodities wanted to be presented with a qualified pool of candidates a mere 4 weeks after the job profile had been approved so that the new CDO/Director could receive a handover and training from the one leaving. In addition, diversity was an important criterion in the candidate pool.
The challenge of the task was the time pressure and the fact that there are only a few candidates in the market who meet the requirements. Furthermore, it requires experience and the right rhetoric skills to persuade candidates to come in for an in-person interview without being able to tell them specifically which company is in question, as an NDA had to be signed.
Within the agreed timeframe, we managed to present a broad field of candidates in which the diversity requirement was met. The candidate who got the job lived on Zealand which seemed far from the client's office. This was a concern to the client at the beginning of the process, and we therefore talked it through with the candidate and challenged him. Although there were other good candidates in the local area, it turned out that this candidate stood out in particular with strong domain knowledge and management experience and was the most suitable candidate. The candidate was able to start before the current candidate left, so the handover worked well.
Using a headhunter can sometimes introduce clients to candidates they may not have considered themselves. Below you can read the hiring manager, CIO Rasmus Lundegaard Pedersen's, reference about us.
"I've had the pleasure of working with Mark as a client and as a candidate and particularly appreciate the transparency and honesty during the processes. Most recently, I used Kure Search to find a new Chief Data Officer, and they were able to bring in a good field of candidates in a short period of time which resulted in a hire. I'm happy to recommend Kure Search at any time."
Rasmus Lundgaard Pedersen
CIO, Danske Commodities
Contact us today to learn more about how we can help you recruit your next IT manager or IT professional.