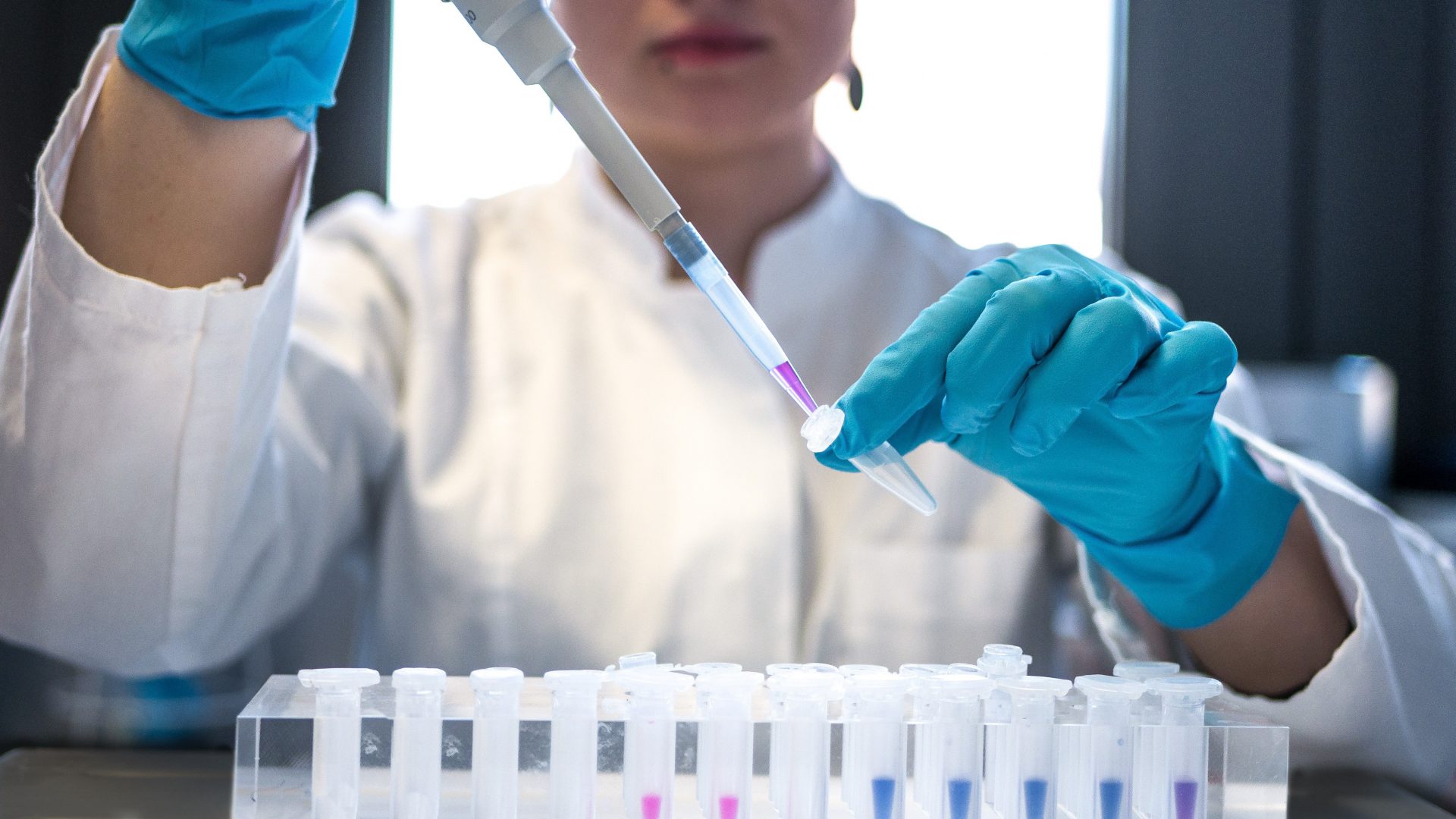 Case: Lundbeck
Senior Infrastructure Architect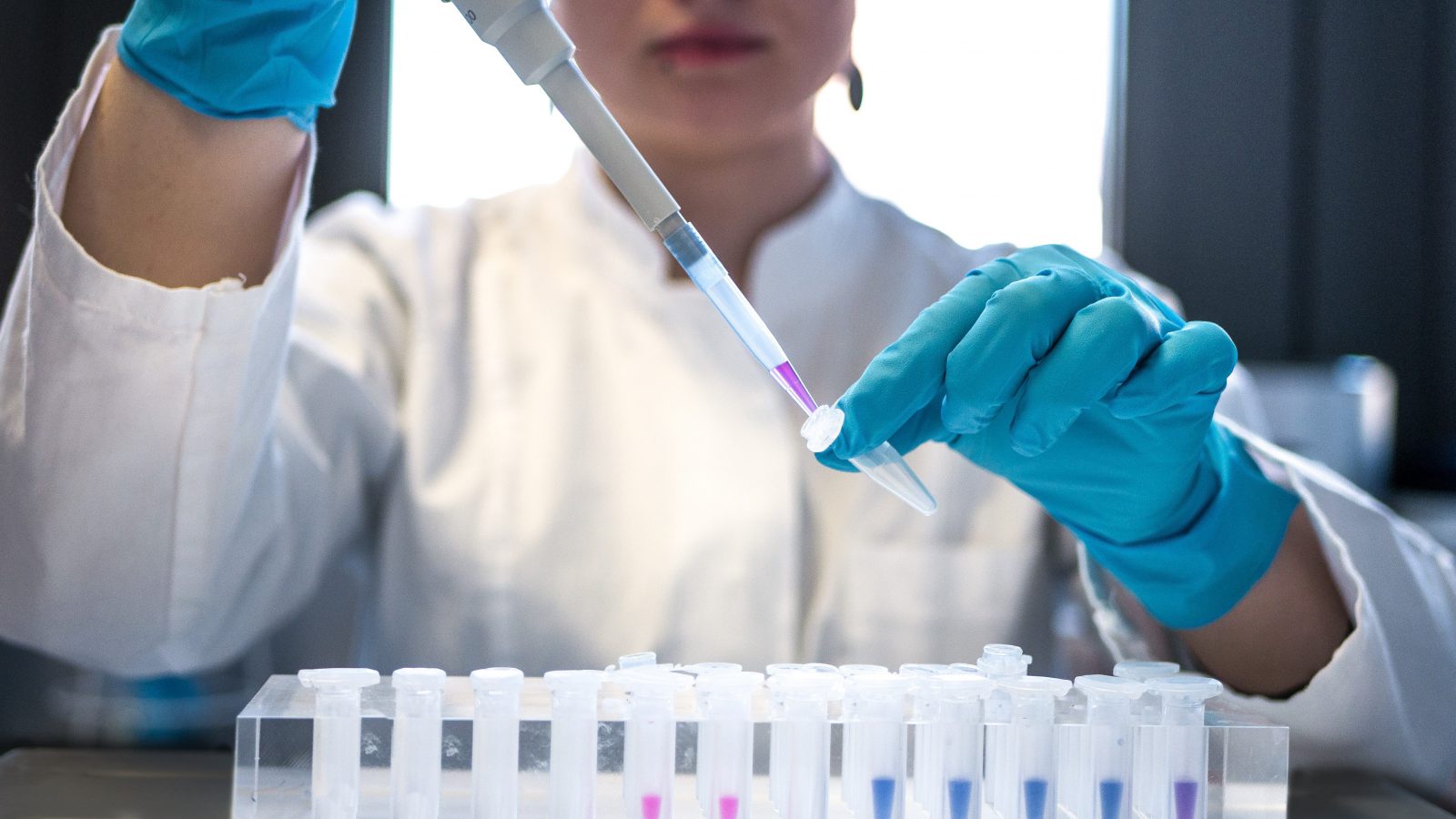 According to Lundbeck's experience, Senior Infrastructure Architects with pharma experience are in high demand in the industry, and they therefore contacted Kure Search, a preferred partner with Lundbeck since 2015 with a large relevant network.
Lundbeck's request was to be presented with a qualified field of candidates with pharma experience and experience with cloud and management of external suppliers.
The challenge was that there are only few candidates in the market who meet the professional/personal requirements combined with pharma experience and that these candidates are in high demand. Therefore, a story had to be told to each candidate, sharing why this particular position, and Lundbeck in general, is exciting and different from other pharma companies.
We succeeded in presenting a pool of candidates strong enough that Lundbeck chose to hire 2 of the candidates. The two candidates had different strengths technically and in terms of experience which Lundbeck could use.
Serious and experienced headhunters can bring candidates into play who currently have good jobs and who do not read job advertisements, and they can present a stronger and broader pool of candidates than the company itself is capable of. Sometimes the client is in such a favourable position that they can hire two candidates when they had originally initiated a search for only one.
Contact us today to learn more about how we can help you recruit your next IT manager or IT professional.