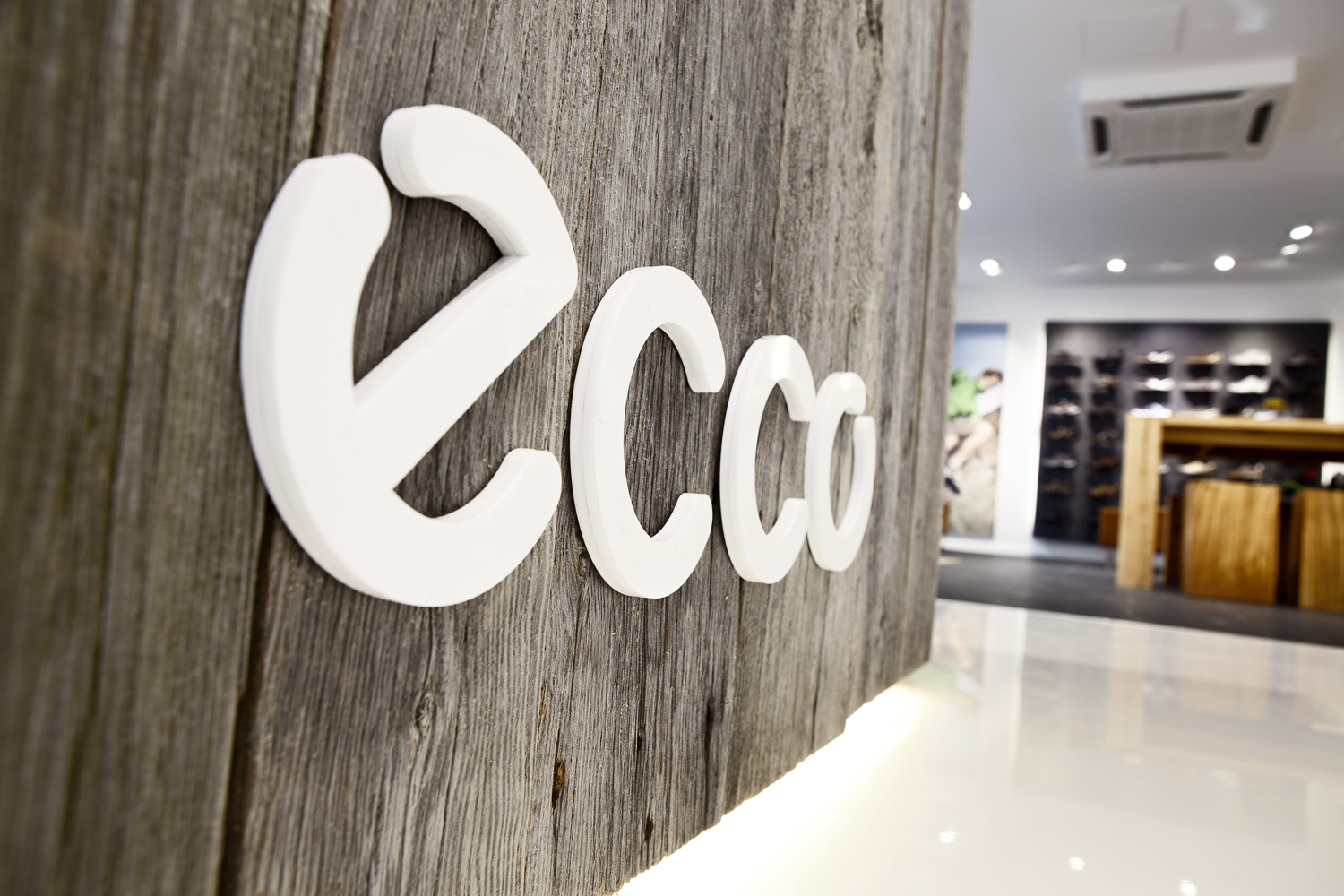 Case: ECCO
Director of digital development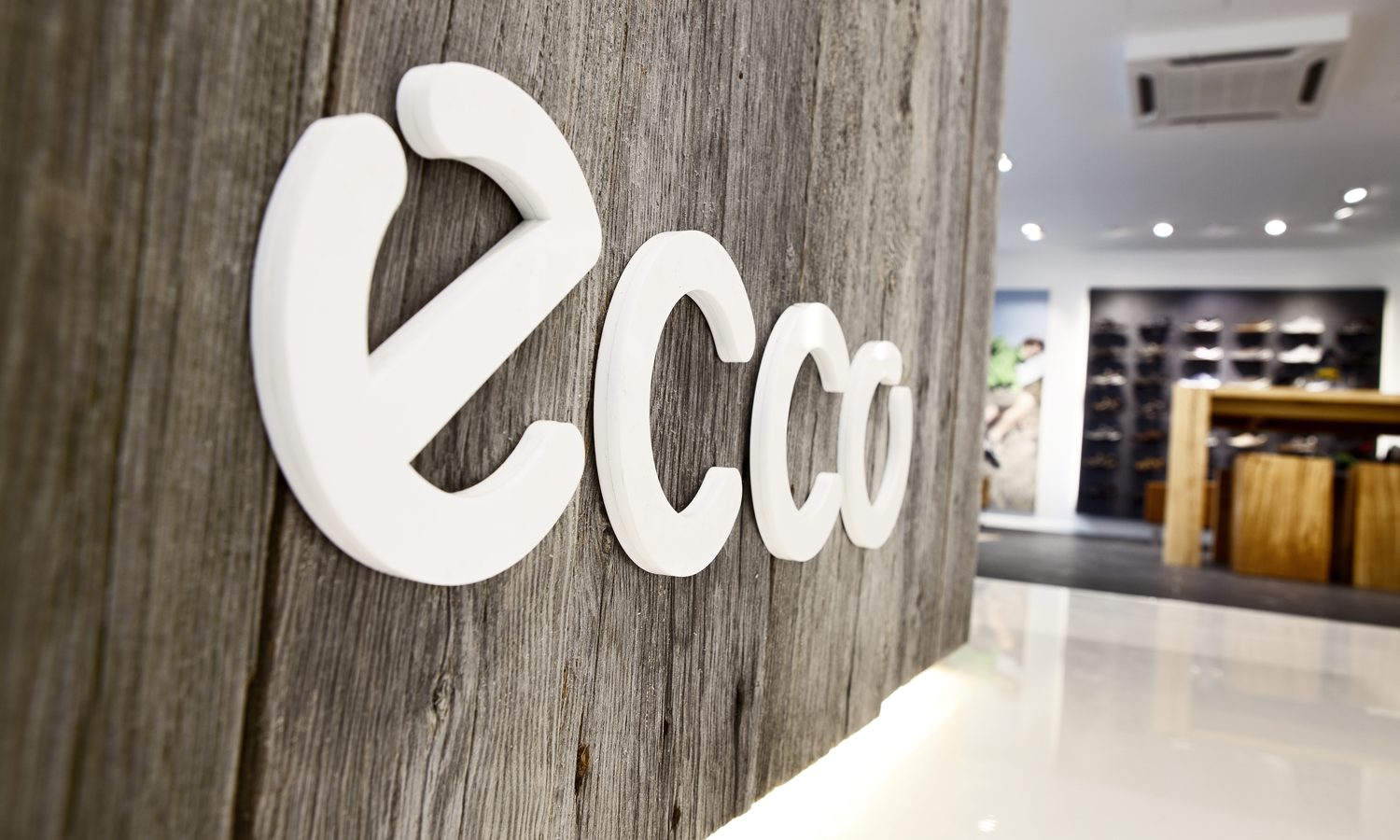 ECCO is accelerating its digital development as a global company, with operations in more than 80 countries and with +24,000 employees. Kure Search was selected to headhunt and help place a handful of newly created management positions reporting to the CIO. Several of the positions were to be filled in a new Tech house hub in Copenhagen, where ECCO did not have a large network.
ECCO's requirement for the position of Director of Digital Development was to present a qualified pool of candidates with a strong technical background combined with management experience from major international companies and digitalisation projects.
The challenge was that ECCO is not known for digital development projects and that the head office is located in Bredebro, Southern Jutland, Denmark. The vision and the exciting digital journey on which ECCO has embarked, including the newly established Tech house hub in Copenhagen, therefore, had to be ""sold"" to each candidate with whom we had a dialogue.
We managed to present a strong pool of candidates, and the candidate who was hired did so well that shortly afterwards, he was promoted as Global Director of Digital Development and Commerce, having even more responsibility.
Using a headhunter can often bring into play candidates who do not read job advertisements and can present a stronger and broader pool of candidates than the company itself is capable of.
Contact us today to learn more about how we can help you recruit your next IT manager or IT professional.