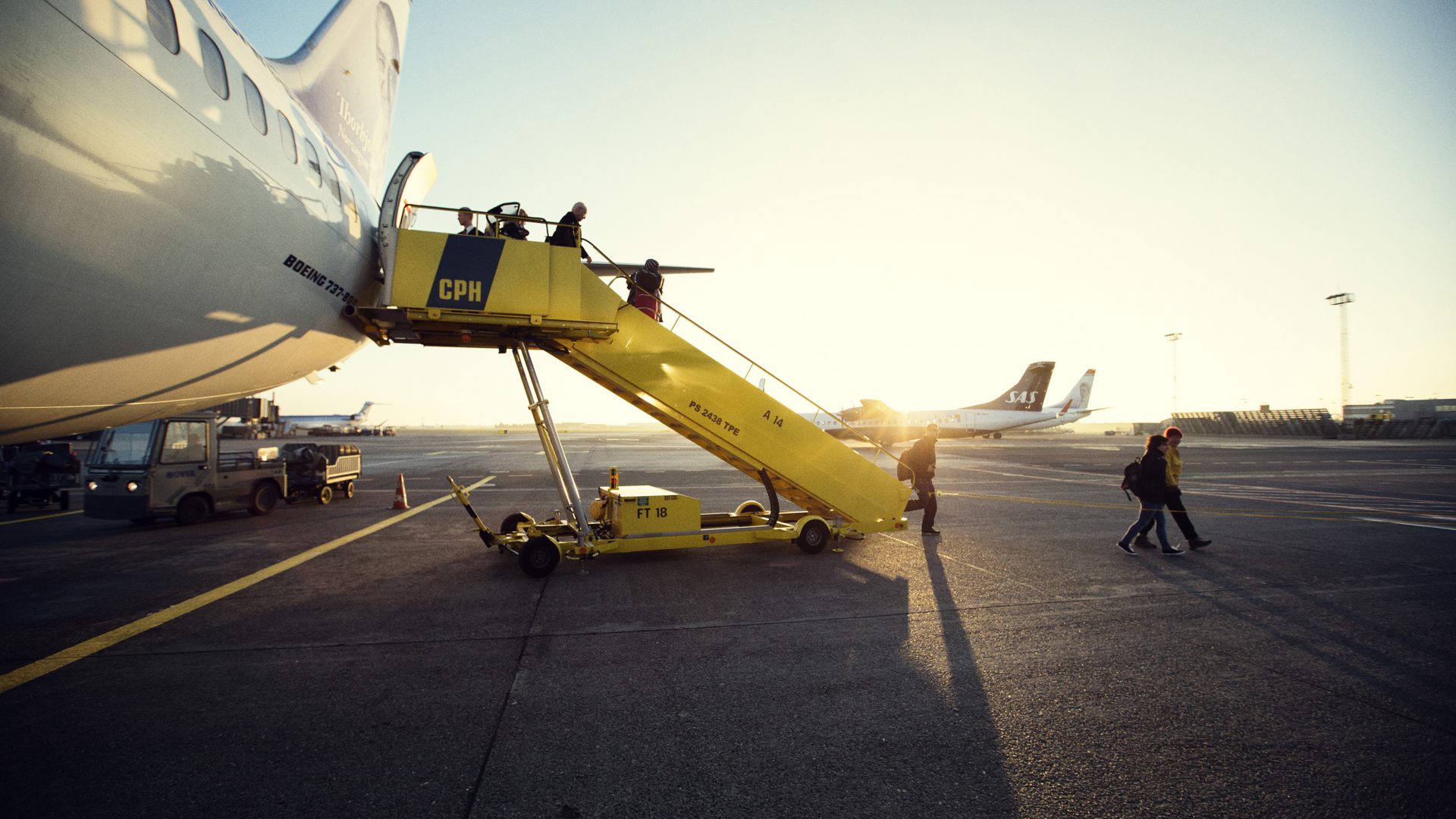 Case: Copenhagen Airports
Security IT Solution Architect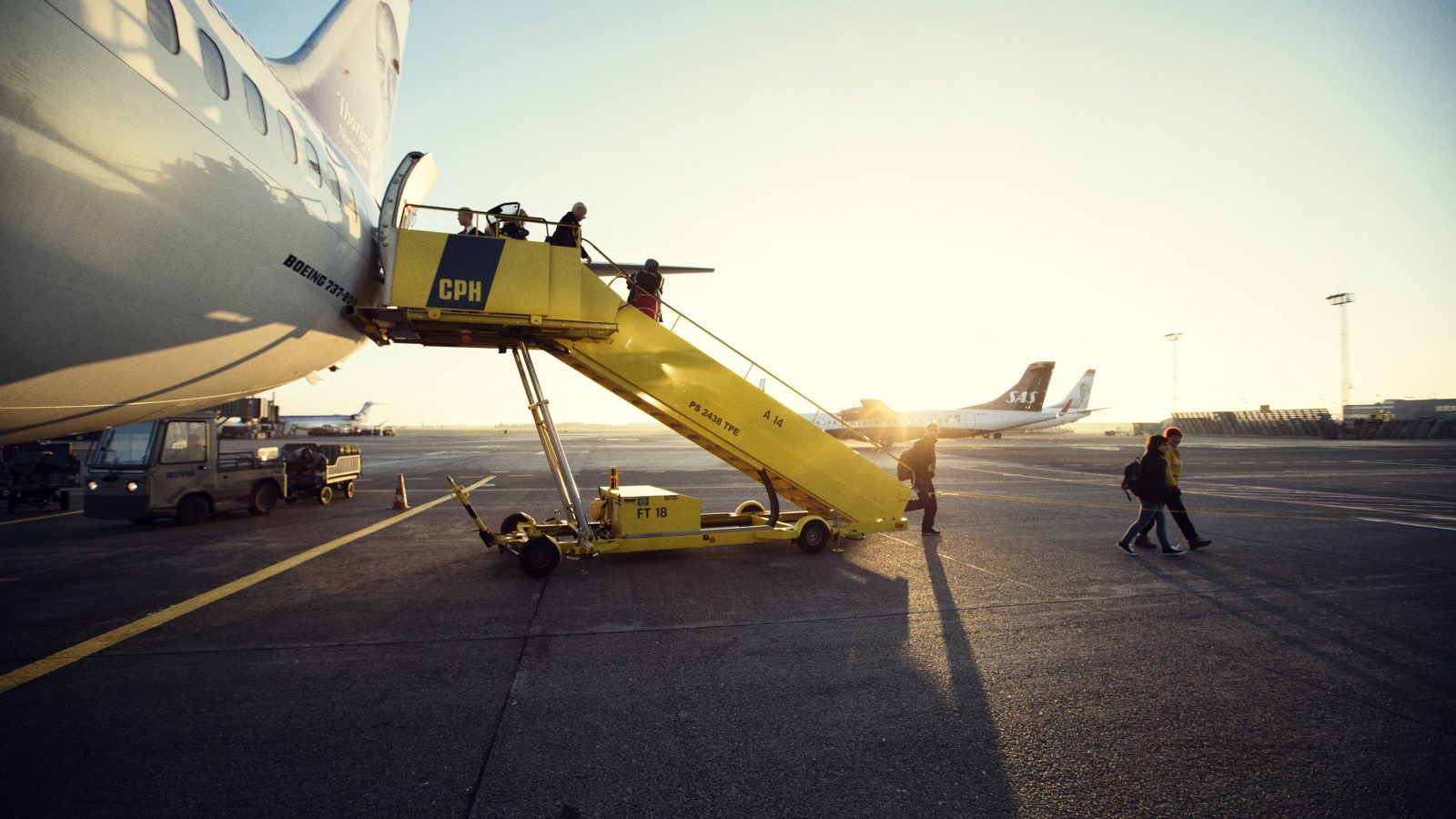 Copenhagen Airport has set an all-time record for new hires after the COVID-19 pandemic. However, some positions are more difficult and take longer to fill. An example of such a position is Security Architects, and CPH therefore contacted Kure Search, which has a large relevant network and the time necessary to solve the task.
Copenhagen Airport's request was to be presented with a qualified pool of candidates that matched their salary budget.
The challenge was that there are only a few candidates in the market, and these candidates are in high demand. In addition, the reputation of the airport industry has been affected by great uncertainty due to the many redundancies during the COVID-19 pandemic. Therefore, a story had to be told to each candidate explaining why this particular position and CPH are exciting enough to quit their current jobs for.
We succeeded in presenting a strong pool of candidates from which a candidate was subsequently hired.
Headhunters can bring in candidates who already have good jobs, do not read job advertisements and may had not considered a job change before they were contacted. Candidates are often open to a non-committal dialogue with serious headhunters, as networking can benefit their career prospects in the long run, even if the timing is not right for a short-term job change.
Contact us today to learn more about how we can help you recruit your next IT manager or IT professional.