Case: Bavarian Nordic
Senior Application Specialist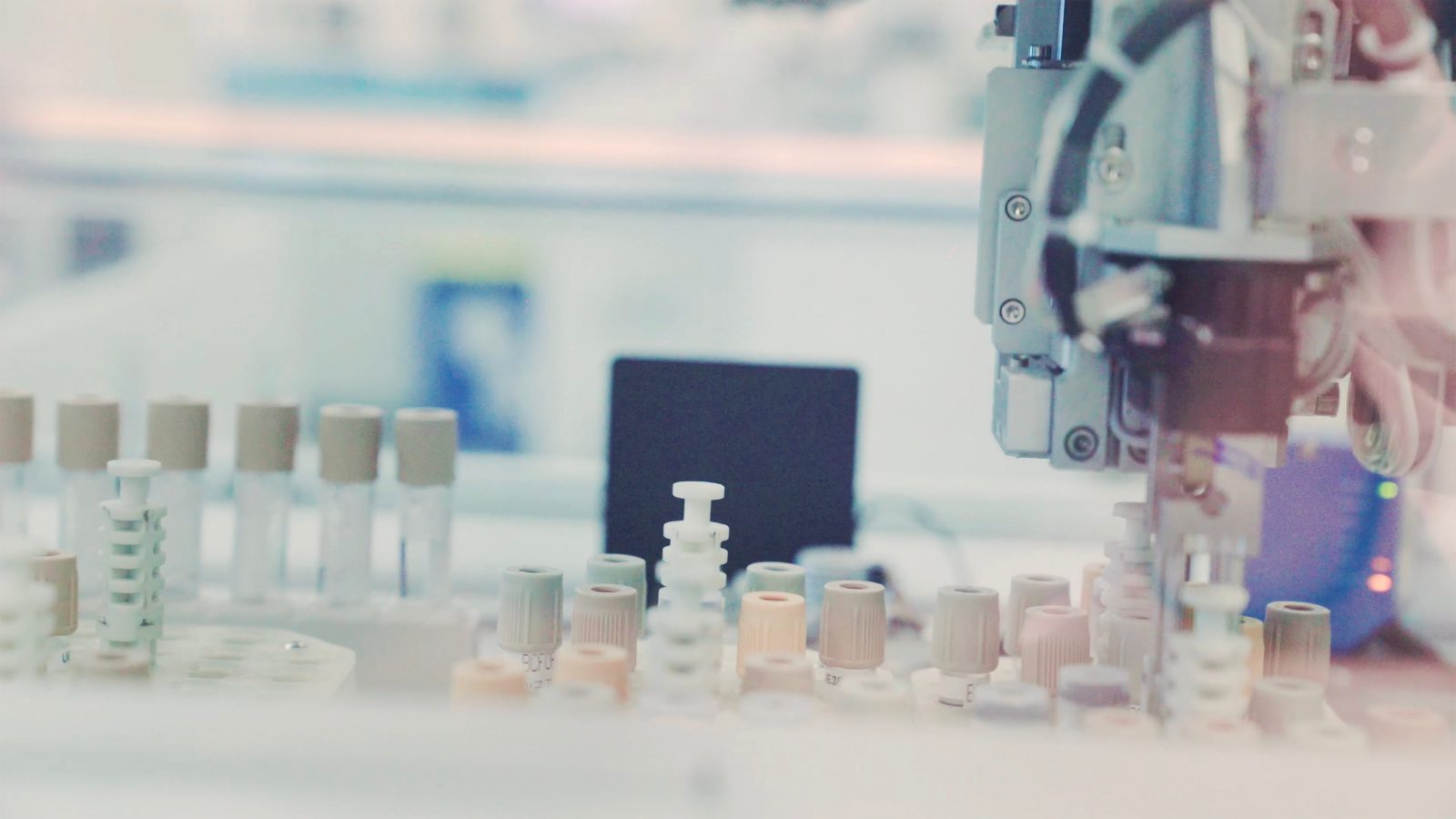 Bavarian Nordic knew that Senior Application Specialists with experience from pharma are in high demand in the industry, and as the recruitment of such a profile was urgent, they contacted Kure Search, which has a large, relevant network.
Bavarian Nordic's request was to be presented with a qualified pool of candidates as soon as possible.
The challenge was that there are only a few candidates in the market who meet the professional/personal requirements combined with pharma experience, and these candidates are in high demand. Therefore, a story had to be told, sharing why this particular position and Bavarian Nordic are exciting and different from other pharma companies.
It was possible to present relevant candidates already 2.5 weeks after the job profile had been approved, and one of the candidates presented was hired as early as 4.5 weeks after the job profile had been approved. The candidate who got the job had experience with the right systems from pharma but from an angle more focused on marketing and business than several of the other candidates in the field.
Headhunters can often bring candidates into play who do not read job advertisements and can quickly present a broader field of candidates than the company itself is capable of. Headhunters also have the opportunity to reach out to candidates in competing companies to initiate a neutral dialogue, which may be more difficult for internal TA/HR in companies.
Contact us today to learn more about how we can help you recruit your next IT manager or IT professional.