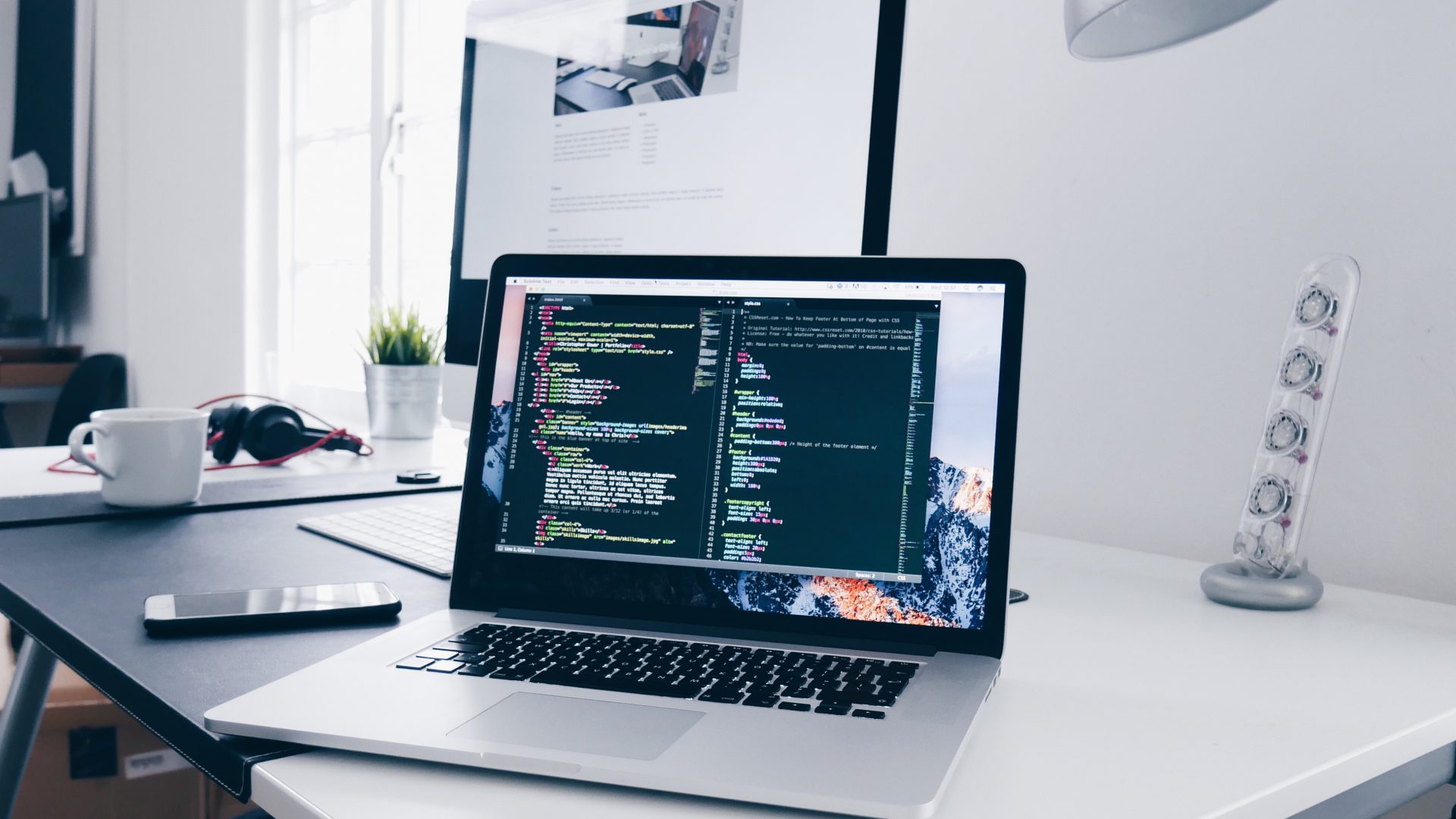 Case: Enlight
Full-Stack Developer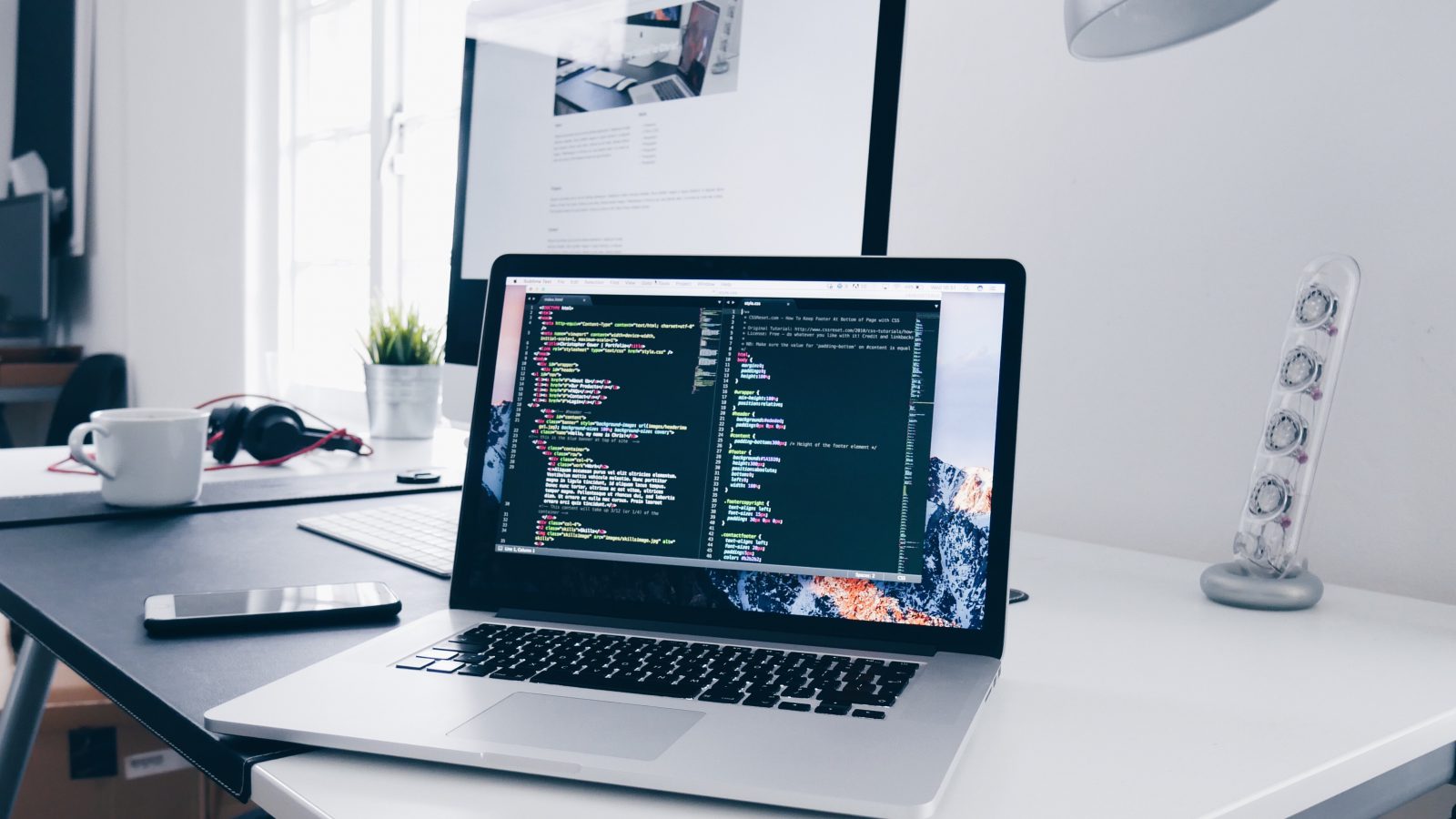 Enlight is a small software and consulting company, currently with 8 employees, specialising in the pharma industry. CEO, Lennarth Høiberg, is aware of the value of his time and knows where he contributes the most value. In 2016, he therefore chose to use Kure Search to headhunt software developers for his team.
The request from Enlight was to present a qualified pool of candidates who could act in a broad role as developers, architects and consultants.
The challenge of the assignment was that these candidates are in high demand, and due to its size, Enlight is relatively unknown in the market. Furthermore, it is often quite difficult to attract candidates to small, owner-managed companies, as there are only a few colleagues and there is uncertainty about the financial foundation. Therefore, each candidate had to be convinced why this particular position and Enlight were interesting enough to quit their current jobs for.
We managed to present a broad pool of candidates from which the most suitable candidate was subsequently hired. The candidate who was hired this time came from Microsoft and had probably not considered Enlight if we hadn't contacted him.
Headhunters can act as an extended arm of the company, and get in dialouge with candidates, whom a client company wouldn't be able to engage themselves. Skilled headhunters understand the candidates' motivation and wishes and are experts in communicating the opportunities to candidates and/or clients. The candidates are often open to dialogue because, in contrast to a company, the headhunter is a neutral party with whom the candidates would like to build a long-term relationship.
Contact us today to learn more about how we can help you recruit your next IT manager or IT professional.